Modern Veterinary Care. Retro Charm.

Your local corner family vet, just like the good ol' days.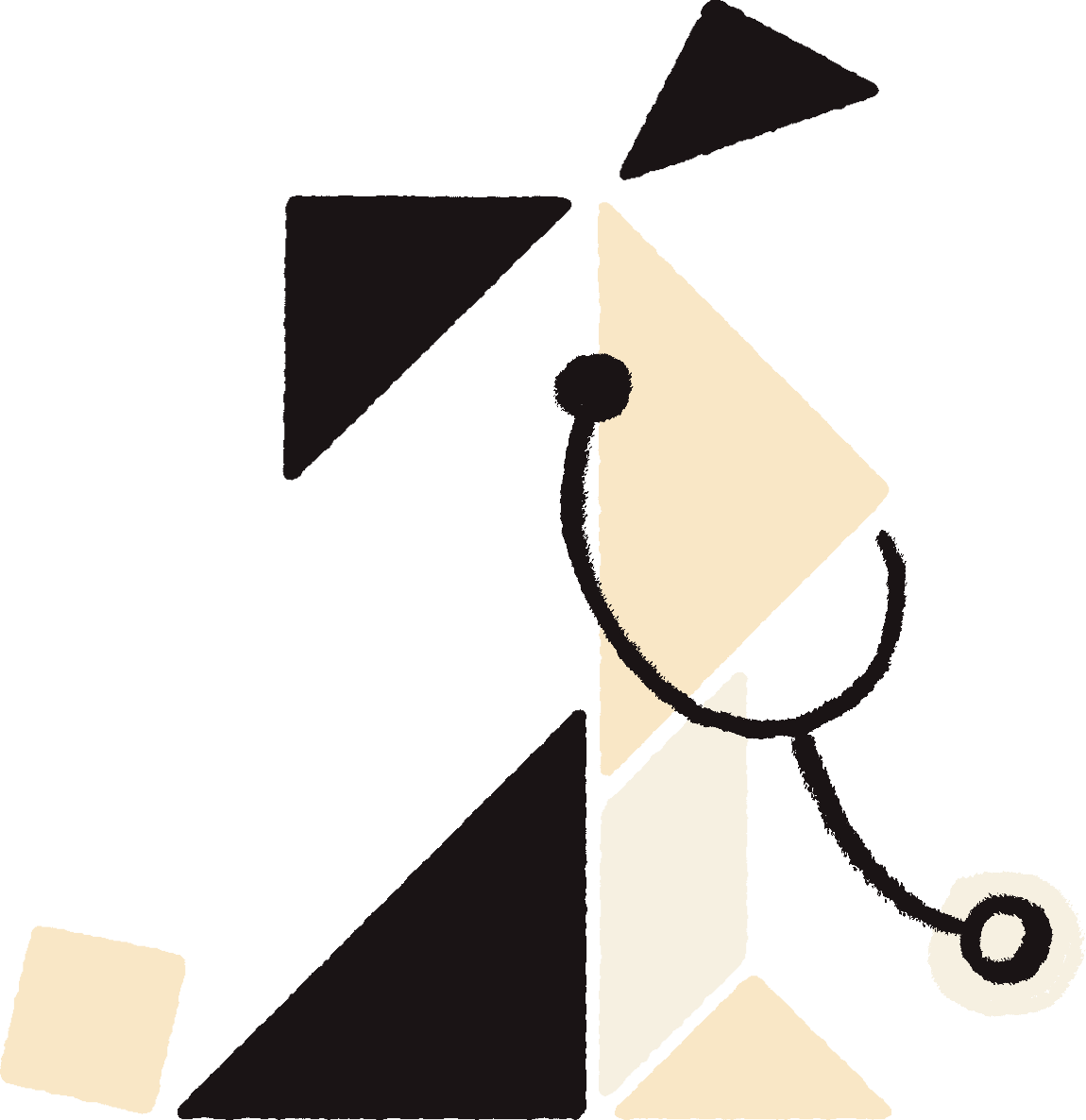 Dedicated vet care for your pet.
You'd do anything for your family. At West Asheville Family Vet, we feel the same. Each one of our patients receives personal care from a team of experts that will treat your pet like their own. We are a top-of-the-line animal hospital for pets in West Asheville, Candler, Woodfin, and surrounding cities. Come see why West Asheville Family Vet is the talk of the Asheville animal community.  
Our animal hospital is designed to feel like home.