Your pet's new happy place.

State-of-the-art veterinary facility in West Asheville.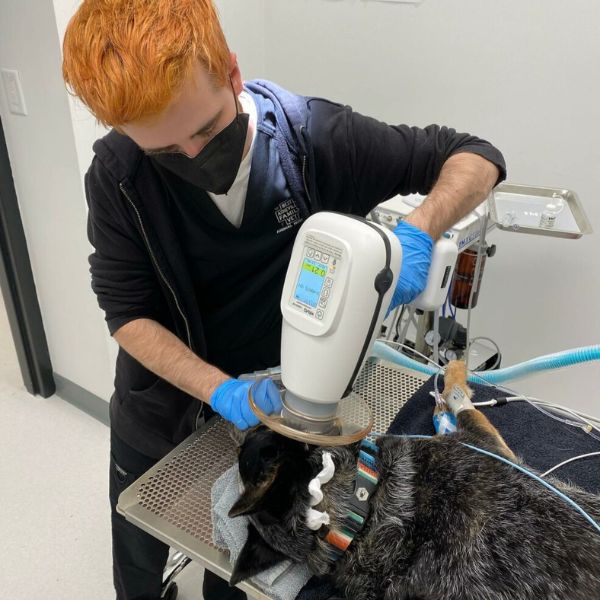 Primo tech for awesome pets.
You can trust we are always leveraging the latest in veterinary technology to help keep your pets as healthy as possible. Our facility was built in 2021 with state-of-the-art tech, so your pet receives the best veterinary care in the area. No animal hospital in Buncombe County offers better technology than WAFV. If you reside in West Asheville, we are the nearest animal hospital to you. Did you know our staff can do all major operations like pet dental services, acupuncture, surgeries, and more?
See what's happening on Haywood.